MONEY BACK GUARANTEE

MONEY BACK GUARANTEE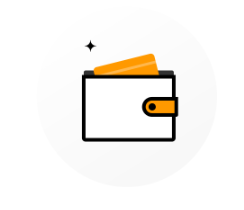 We promise your money back if the item you received is not as described, or if your item is not delivered within the Buyer Protection period. You can get a refund 15 days after the claim process finishes. This guarantee is inaddition to and does not limit your statutory rights as a consumer, as granted by all mandatory laws and regulations applicable in your country of residence.
1.
Contact customer service
Go to your order history and select the item. Discuss the issue with

customer service

and see possible solutions.
If you can't come to an amicable agreement after contacting the customer service, simply raise a claim by opening a dispute within 15 days following the delivery of your order or the end of the package receipt confirmation period (as listed in your order details).
3. Get Money Back in 15 Days
Most customer service will return your money in 15 days, however; if it's not resolved, you can contact Playful Bay from the order detail page to escalate your dispute.
                  Statutory rights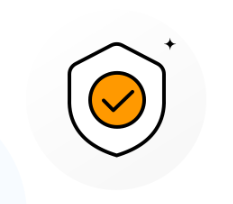 The seller must comply with other relevant legal requirements (warranty, return, etc.) that may be applicable depending on your location as buyer. For instance, in most EU countries you will generally have a 2-year legal conformity warranty and a 14-day right to return (please note that in case of return, the buyer must bear the cost of returning the products to the seller).
Still have questions? We're always here to help.